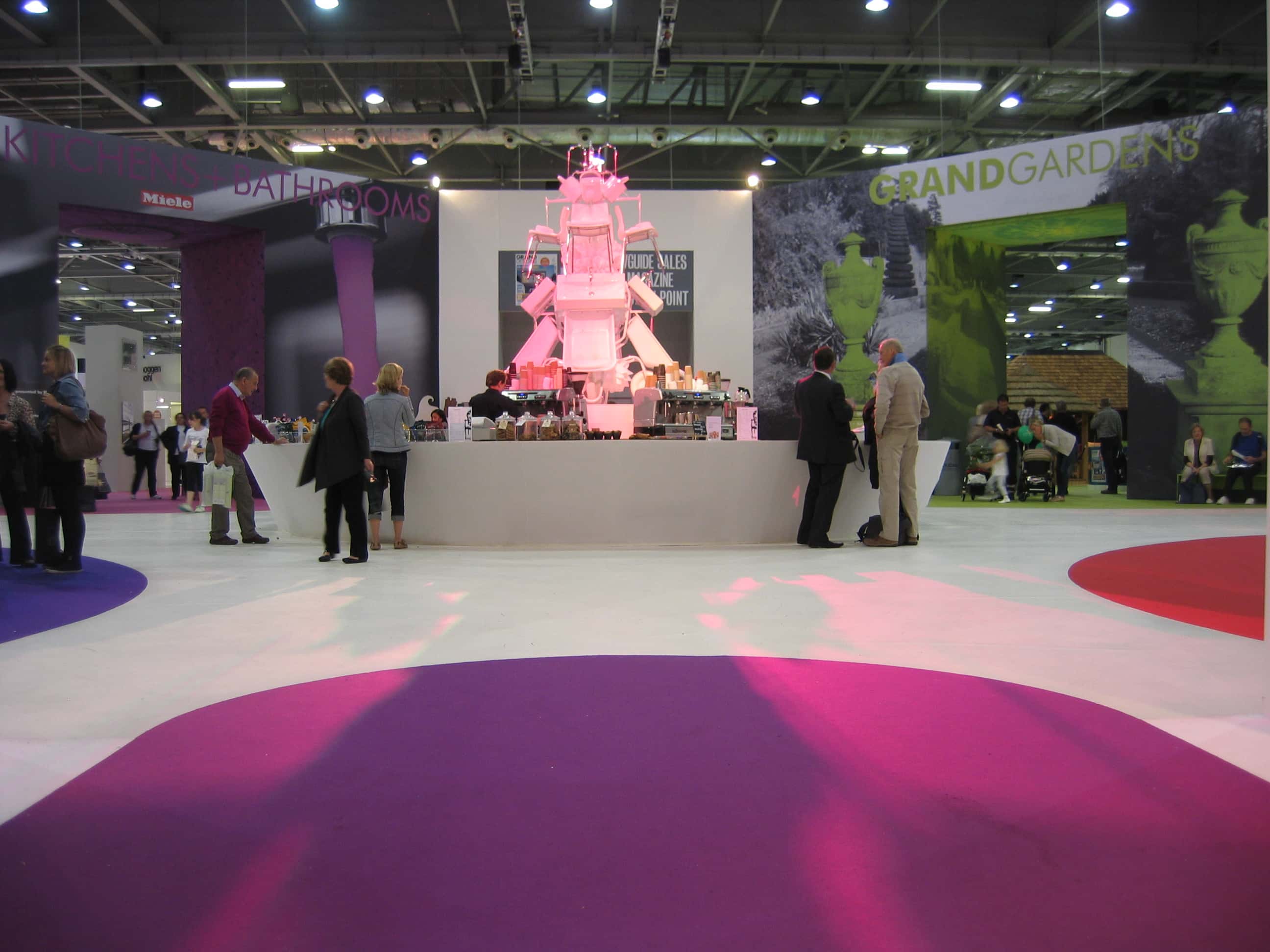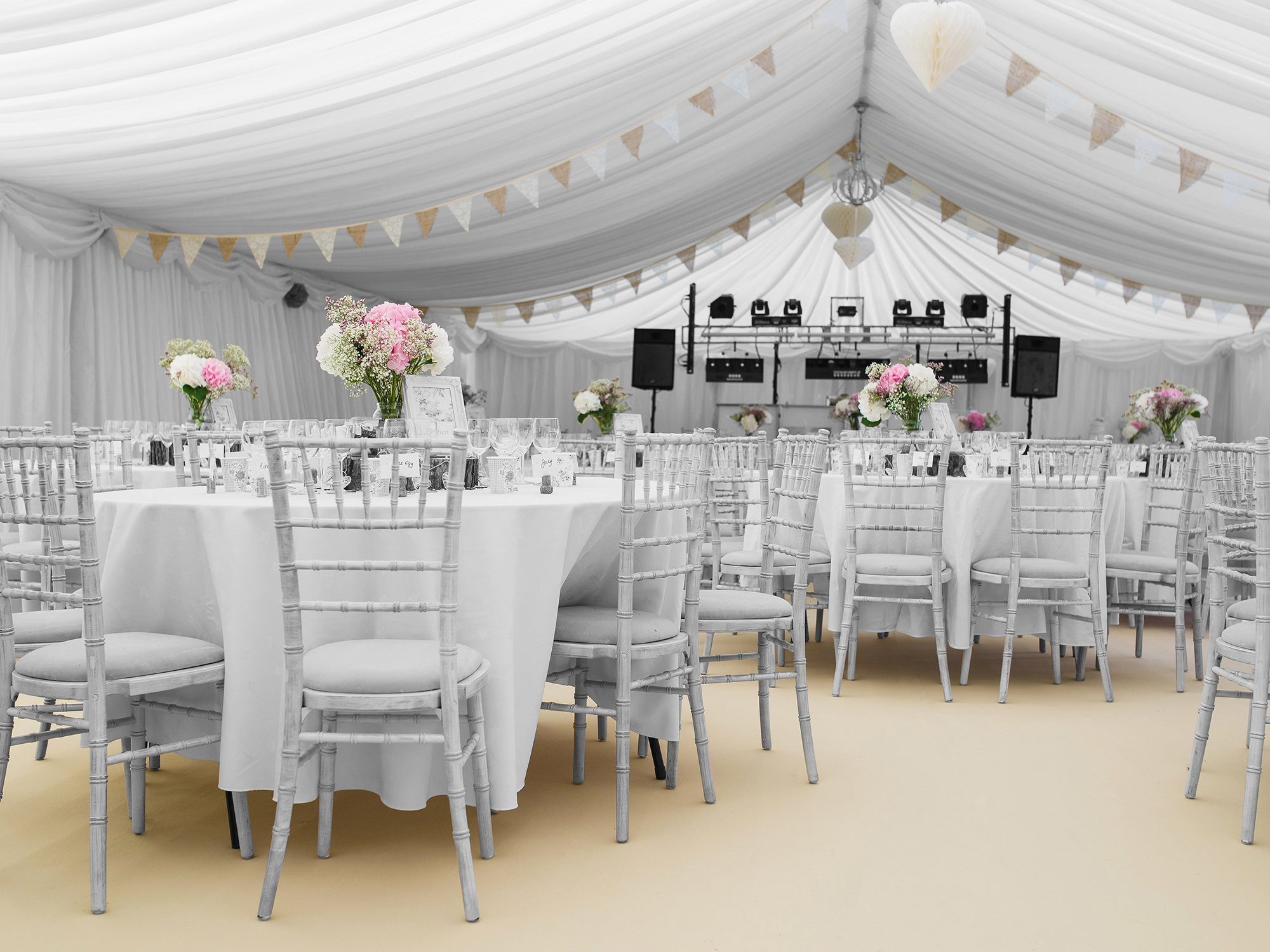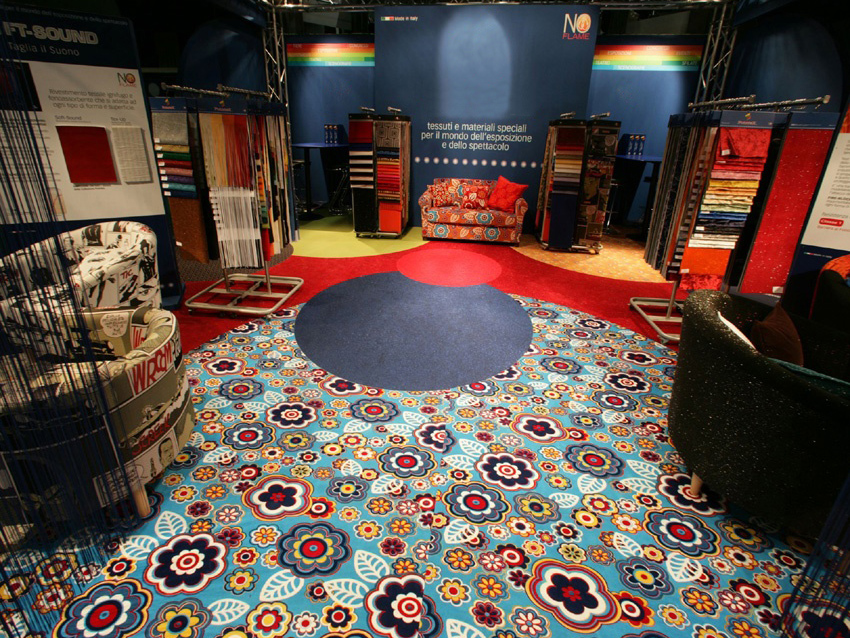 A.T. Industries' aim is to assist you to recreate your ideas with efficient and effective supply, and a high level of service, from start to finish.
A.T. Industries pride themselves on their attention to detail and exact replication to ensure customer satisfaction. Working in partnership with globally renowned Italian producers Alma/Pointex our range of Exhibition carpets, floorcoverings, fabrics and artifcial grasses are imaginatively designed to create stunning visual effects.
Realise your ideas...